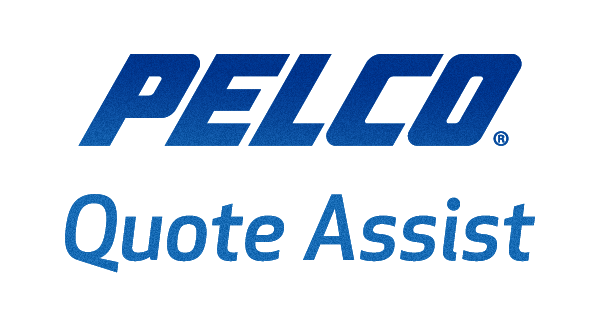 Pelco Quote Assist tool delivers an accurate and professional quote within minutes. Offering a seamless experience selecting, configuring and pricing products from one single interface.
Pelco Quote Assist tool allows you to:
Configure the right products and features with auto suggested items
Estimate storage
Configure a complete Video Security Solution including Monitors and Workstations
Price it accurately
Auto generate formatted quotes
Request Pelco Sales and Technical team for review of your configurations
All from a single online platform
If you are interested in learning more about the Quote Assist tool, please complete the form sales person will contact you to provide additional information.
Request access to Quote Assist by filling out the form
Login:
Reach out to your local sales representative to get you started.
Training:
Login to Pelco Learning Centre to access our Quote Assist training videos.